ET SI LES INDUSTRIES CREAIENT A PARTIR DE LEURS ERREURS?
-

What if industries used their own failed products to create new ones?

Je propose différentes méthodes de création basées sur les productions érronés des usines.
-
With those methods, factories can develop new products based on their own failed products.

-

Inspirée de la théorie de l'évolution de Darwin, cette méthode est une suite de dégénération et d'adaptation d'erreurs.
-
Inspired by Darwin's theory, this method first degenerates to then adapts initial errors.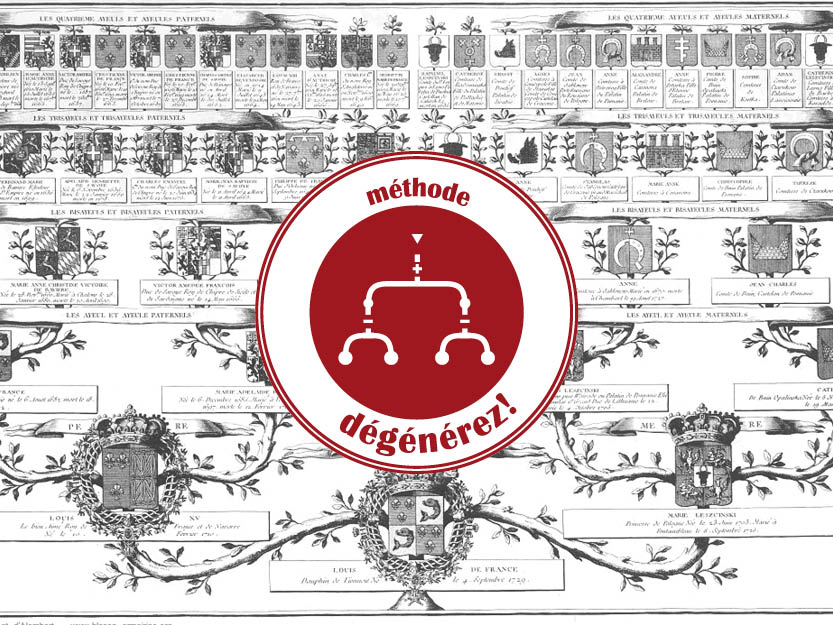 -

Une famille d'objet est ainsi créee dans laquelle on peut lire un lien de parenté.
-

Objects with common features form a new family of objects.
METHODE 2
-
Tout comme Andrea Branzi, l'erreur évolue suivant deux variables afin d'offrir un grand choix d'options.
-
Like Andrea Branzi's work, failure evolves according to two variables in order to offer a large range of choices.
METHODE 2
-
Les options ayant le plus de potentiel sont ensuite développées.
-
Options with the largest potential are then developed.
METHODE 3
-
Comme un téléphone arabe numérique, on passe le croquis de programmes en programmes.
-
Sketches pass trough different softwares as a numeric Chinese whisper game.
METHODE 3
-
Chaque imperfection est développée et adaptée à un nouvel usage.
-
Each imperfection is developed to fit a new use.
"L'heureuse erreur."
-
Strasbourg
-
2011